National Garden Week
Celebrate National Garden Week in Your Community!
Join NGC clubs across the country and celebrate National Garden Week, June 5-11, 2022. This week is an opportunity to encourage pride in your community, interest new members, and work with other groups to be part of those efforts.
---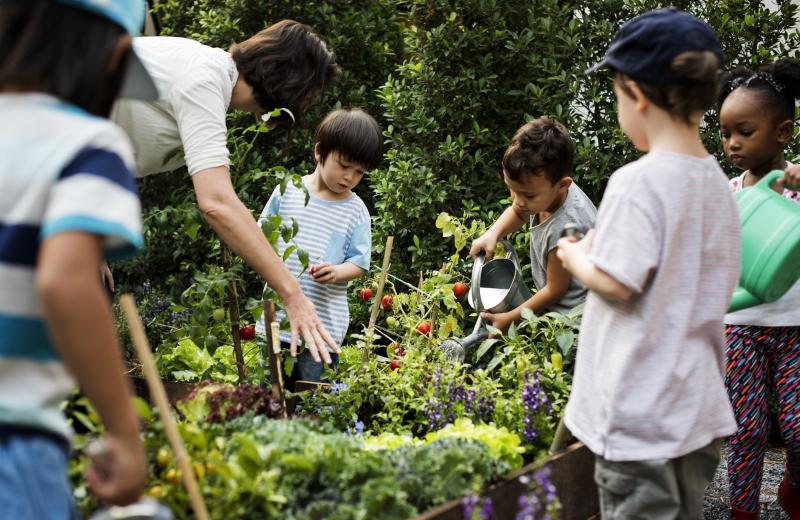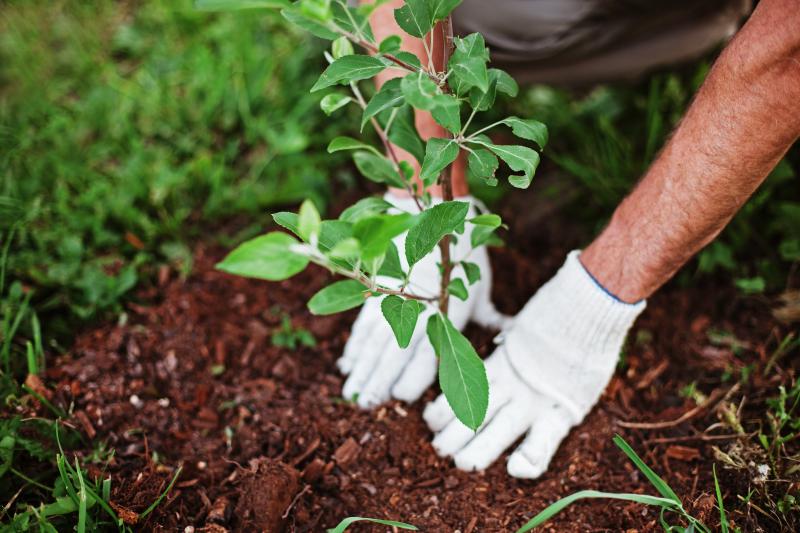 Ideas to Consider:
Plan an educational program and/or workshop at your local library, public garden or garden center.
Sponsor a hands-on "How Do You Select Flowers/Shrubs for Your Garden" workshop at an area nursery.
Plan a garden tour. This is a great time to share your knowledge of growing while sharing ideas.
Beautify a manageable blighted area or enhance an existing garden. This would be a good opportunity to work with other groups.
Plan an activity with a youth group or school students.
Place a plant or flower arrangement at public facilities, along with one of the beautiful National Garden Week posters.
---
Resources
There are two versions of the National Garden Week poster. One is a fillable PDF file so that the name of a local garden club can be added before printing.
For more information, contact:
Sara Hemphill, National Garden Week Chairman